Full-Service BBQ Restaurant in Frederick, MD
Frederick MD BBQ Restaurant
The P.I.G.S. team is 100% devoted to the craft of barbecue. Meats are hand rubbed with spices, smoked on-site, and take upwards of 18 hours to become pure barbecue perfection. Employees prepare sides throughout the day from scratch and give them the same attention they would give to their own family. P.I.G.S. BBQ is in its truest form and created by people who are dedicated to doing it right.
Visit us at our NEW LOCATION at 2401 Whittier Dr next to our catering facility. We are looking forward to serving up delicious, home-cooked authentic BBQ to you, your family and friends.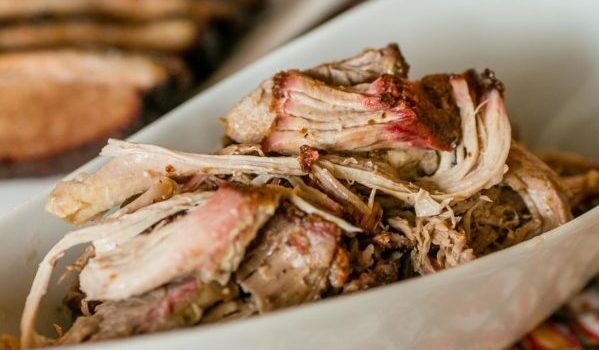 Restaurant Hours: Hours: Closed Mon; Tues-Fri 11am-9pm; Sat 11am-9pm; Sun 12pm-8pm
Corporate and private catering available.  Delivery with a $20 min/ 5 mile radius.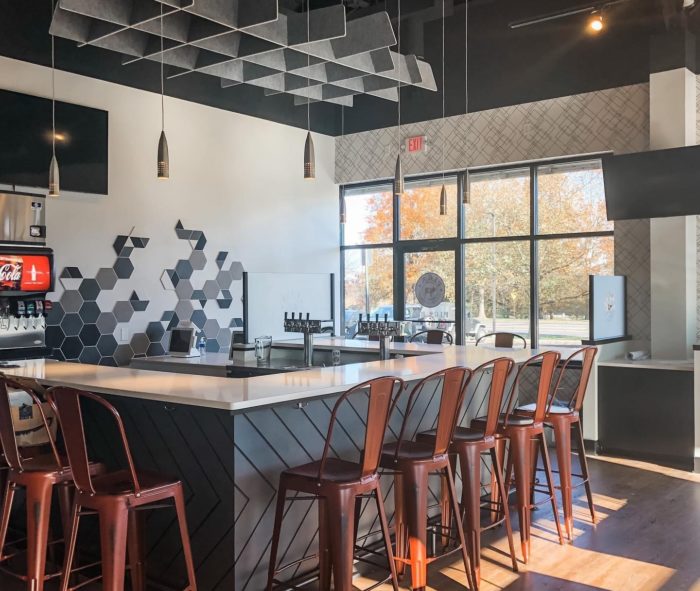 2401 Whittier Dr Ste A-B
Frederick MD 21702

Closed Mon; Tue-Fri 11am-9pm; Sat 11-9; Sun 12pm-8pm