Mid-Maryland's Premier Award-Winning Catering Company
P.I.G.S. BBQ Catering proudly provides full-service catering options for clients in Frederick, Montgomery, Howard, and Carroll Counties in Maryland,  Loudoun County, VA and surrounding areas of Northern VA, as well as Washington DC. Our catering specialists understand the uniqueness of each event, and pride themselves on executing a memorable, flawless event, from concept to completion. Contact Us today to get started or learn more about our catering services.
From cooking, event and rental coordination, set up to clean up and everything in between we do it all!  Whether your celebration is a wedding, corporate event, backyard BBQ, or luncheon, P.I.G.S. BBQ Catering treats you and your guests as family, with friendly and welcoming faces. No detail is overlooked when it comes to providing memorable, professional, and impeccable services.
Weddings
Corporate Events
Birthday Parties
Banquets
Anniversaries
Reunions
Graduations
Church Events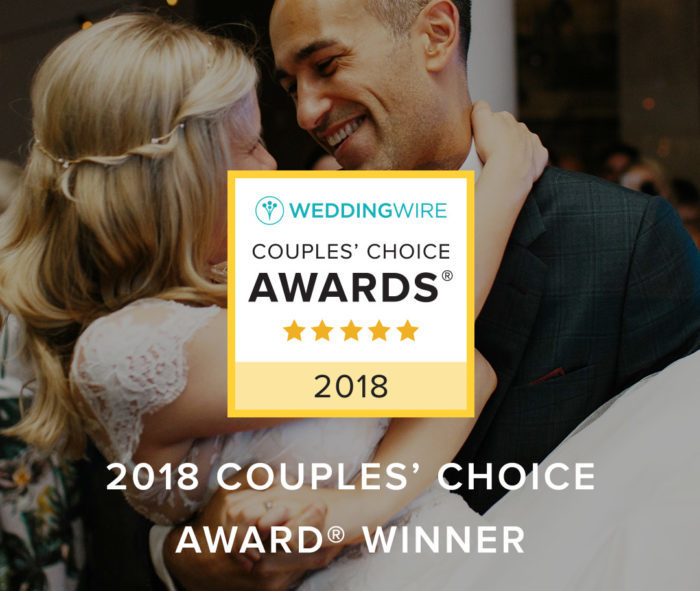 The experience the service staff from P.I.G.S. BBQ Catering provides for your special event will leave you worry-free to enjoy the occasion of your special day.
For more formal occasions, our team will arrive to the venue of your event early and in uniform, where we can assist in setting the room with rented tables, linen and dinnerware, as well as set up a buffet with our polished, roll top chafing dishes. We provide trained and certified professional bartenders to help your guests enjoy the festivities.
For cocktail hours, consider our passed hors d'oeuvres or stationed fresh fruit or crudités platters to treat your guests. Dinner service often includes your stationed buffet being served to your guests by our knowledgeable staff within a desired timeline to ensure your guests are served in an attentive, timely fashion without feeling rushed or overlooked. We often assist in the coordination of inviting seated guests to the buffet to help the flow of dinner service go without worry or stress for the hosts.
Our staff attentively monitors the venue throughout the entirety of your event by removing used glassware, dishes and trash to ensure everyone is enjoying the occasion in a tidy environment. Along with being responsible for cleaning, our staff is also hands-on with breaking down and organizing all items rented for the day of your event, to allow you to enjoy the last moments of your celebration with your guests free of worry.
P.I.G.S. BBQ Catering is also available to deliver and set up your order if you are hosting an event without the need for service attendants, so you and your guests are ready to enjoy a delicious, made-from-scratch meal without any hassle or preparation required.
With the recent addition of the restaurant, P.I.G.S. BBQ, we are now offering easier carry-out style catering options unique to the Frederick area. Please visit our restaurant page to inquire about the more casual or smaller events, 100 people or less.